Our ICT business has an impressive performance history of developing, introducing and maintaining core business and production management systems for the Kyocera Group, and a range of systems for KDDI, a major telecommunications carrier. Based on the concept of "protect, link and leverage information to expand business for our customers," our ICT business does many things. In addition to setting up management systems that will become important tools for our clients' management operations, we also transform business, using advanced technologies such as AI, the IoT, clouds and security, providing IT solutions that can contribute to overcoming issues for both our clients and society.
IT Solutions That Can Help Overcome Issues Affecting Clients and Society
System Integration

AI

IoT

Infrastructure

Security
We provide various systems for telecommunications carriers, core business systems for major airline companies, training material distribution systems for distance-learning companies, core business and production management systems for the Kyocera Group, and other B-to-B solutions.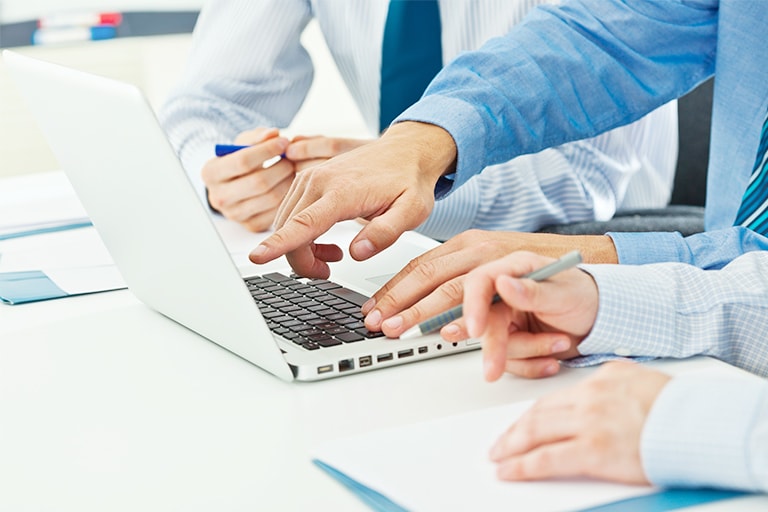 ERP Solutions

Infrastructure

Security
We provide total support, from consulting to system building, operation and maintenance, for improving the on-site operations of manufacturing industries that have sites around the world, and for global ERP solutions including overseas offices.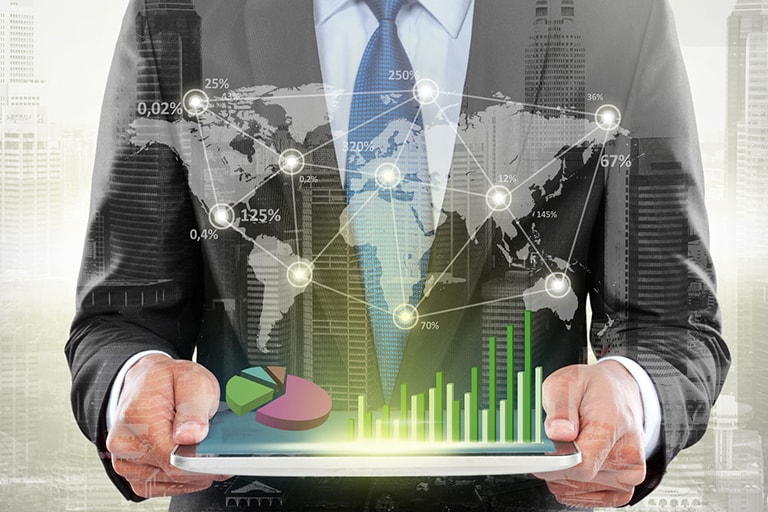 Platform Solutions

AI

IoT

Infrastructure

Security
We provide a platforms for our customers, from network environments to cloud platforms such as GCP / AWS.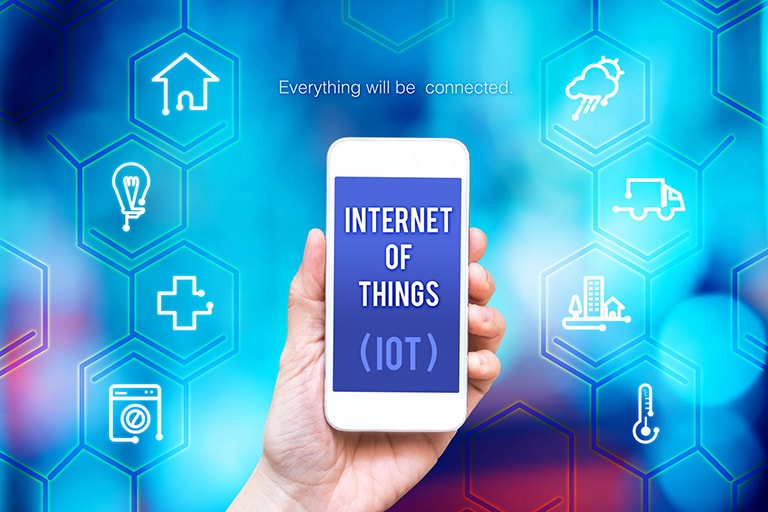 Educational / Medical Solutions

AI

Infrastructure

Security
We offer a range of solutions, based on our achievements in the educational and medical fields. These include library systems for universities and public institutions, and food service management systems and medical record systems for medical institutions.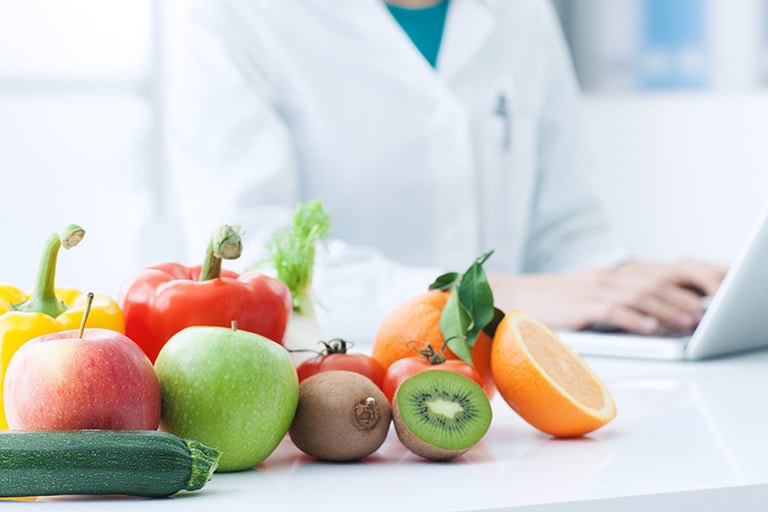 Technology Supporting IT Solutions
AI-Using Technologies
KCCS uses AI to provide services such as image inspection for the manufacturing industry and management support based on big data analysis for various solutions.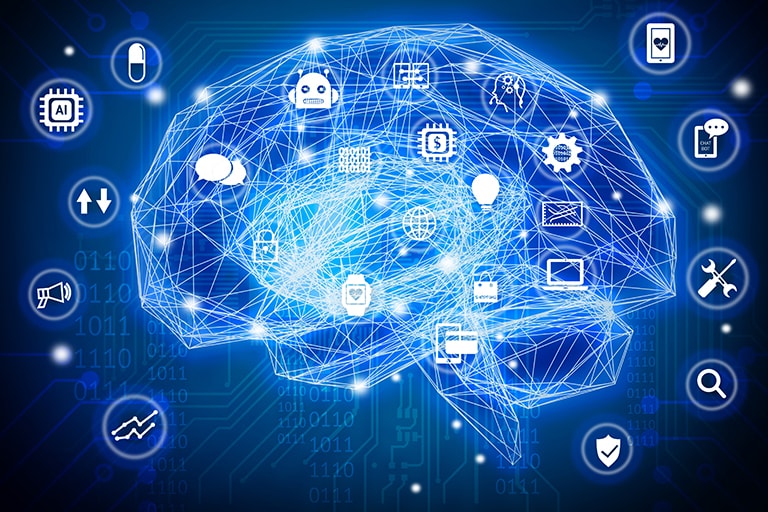 Developing AI technology using deep learning
The KCCS Group provides AI solutions and data analytics services. Rist, a company with many specialists who have won the Grandmaster or Master titles in the world's largest data analysis competition platform "kaggle," is engaged in research and development of products equipped with image recognition AI and automation of production processes using visual inspection AI.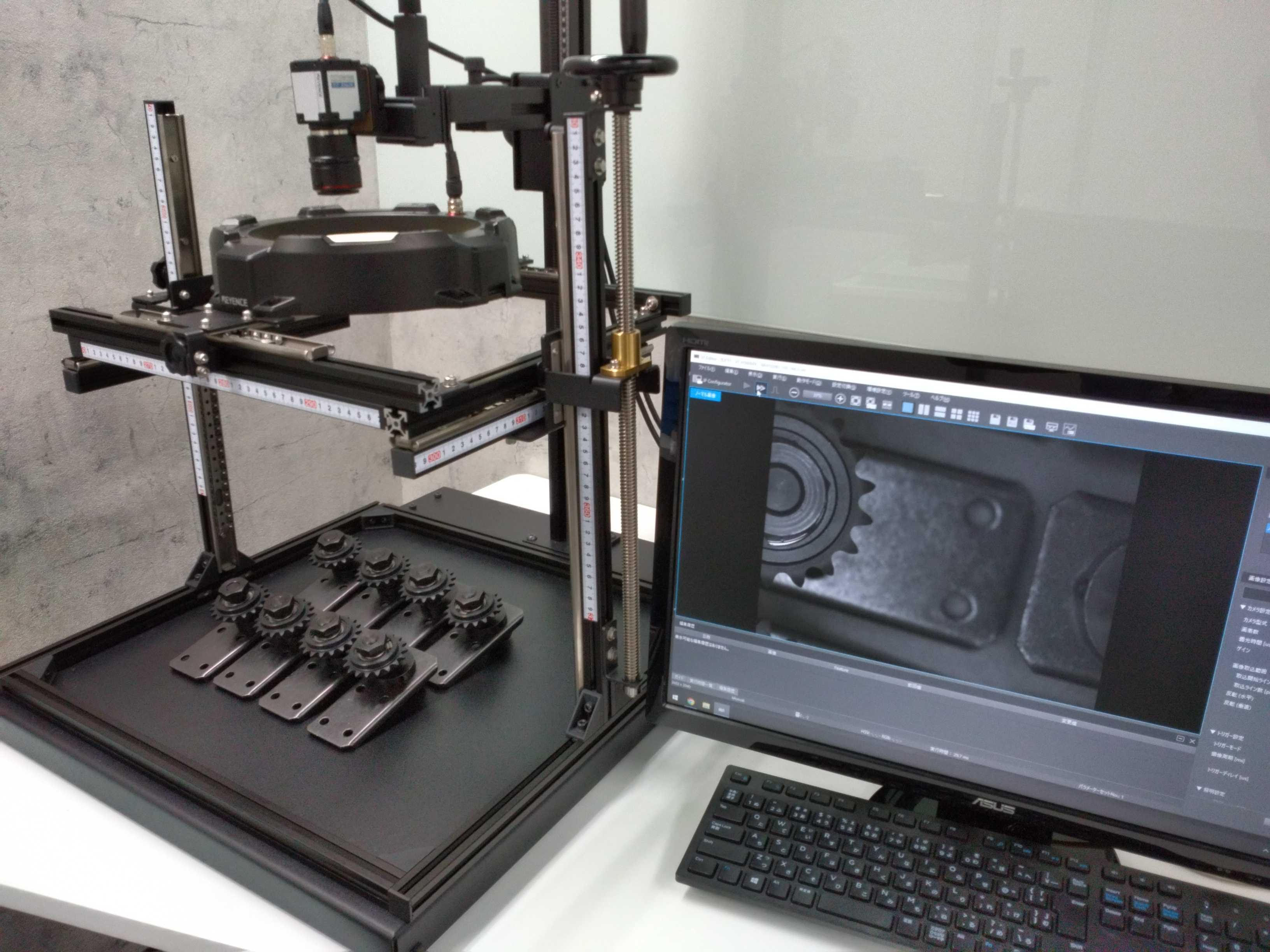 Telecommunications Services for the IoT
We are deploying the Sigfox IoT network throughout Japan, providing unprecedented low prices and a low-power-consuming connection environment. We also support the business development of partners who provide IoT solutions.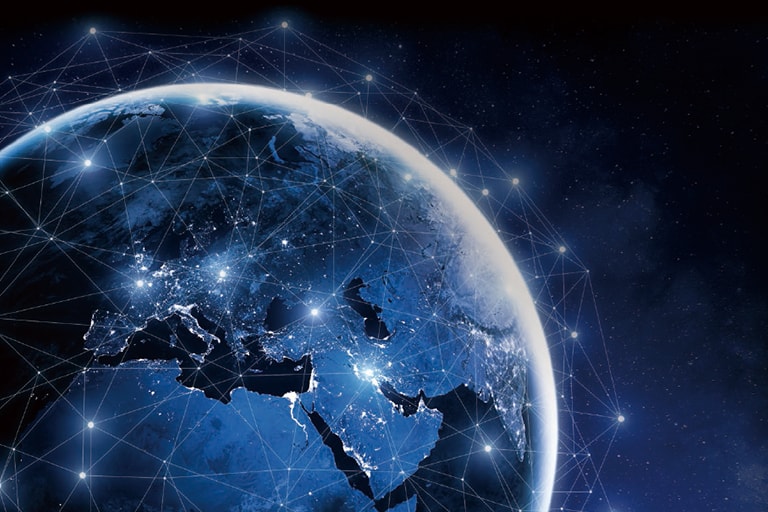 Sigfox IoT Network
Low Power Wide Area (LPWA) networks are attracting increased attentions as Internet of Things (IoT) rapidly expands. "Sigfox" is a good example of such a network with its successful track record and operated in over 70 countries throughout the world for a wide range of fields such as logistics, social infrastructures, disaster preventions, and various monitoring. Kyocera Communication Systems, as the exclusive Sigfox 0G Operator in Japan, will keep operating this network to be connected with various kinds of things together, by contributing more convenience and safety to the whole society.
Website (English)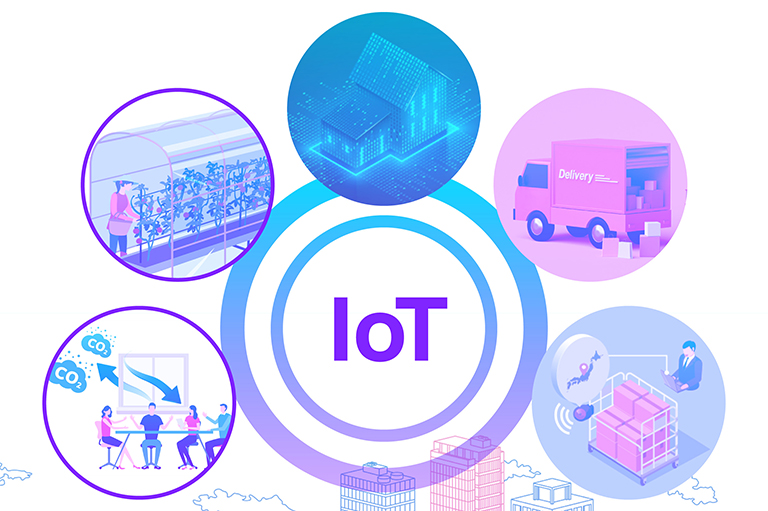 Infrastructure / Cloud-Utilization Technologies
We provide IT resources with a flexible service menu, such as cloud solutions, integrated monitoring, and security. We also provide technical support for migration of existing environments and for cloud migration.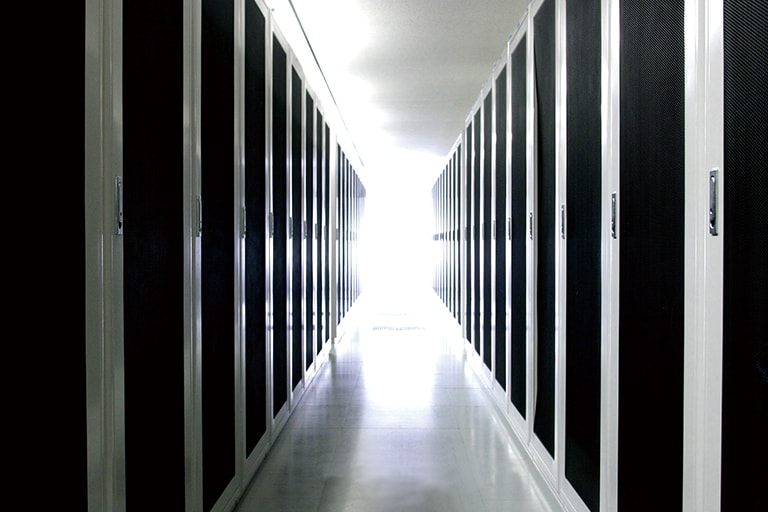 Security Solutions
We provide AI security products and penetration tests (vulnerability diagnoses) to counter attacks from hackers, as well as game security diagnoses and various security consulting services to prevent cheating in smartphone games.