The founder of Kyocera, Kazuo Inamori, developed a unique management system, known as "the Amoeba Management System" through real-life experience. It is a practical and universal business management method that provides companies with strong support in a turbulent business environment. It has been introduced not only in the manufacturing industry, but also in the wholesale, retail and services industries, as well as healthcare and nursing care business, and by start-ups.
Japan Airlines introduced it in 2011, and has had great success in improving its business management. With consulting based on the Amoeba Management System, fused with ICT, we support our customers' "corporate innovation".
※

All rights related to the Amoeba Management System belong to Kyocera Corporation.
Management Consulting
Creating organizations and systems for the practice of the Amoeba Management System
We provide support for the creation of organizations and systems for putting the Amoeba Management System into practice, including rules for the business unit-based accounting systems that indicate the actual state of each business unit, company-wide common management indicators for all business units, and the production of accounting tables to manage those indicators.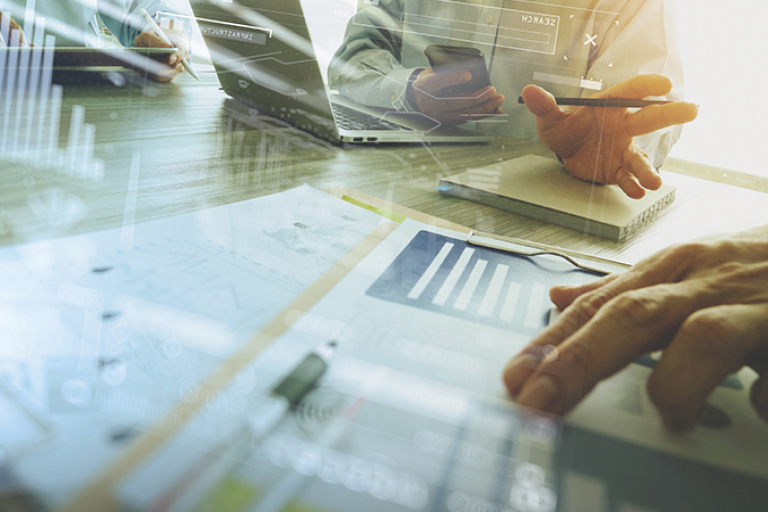 Information Systems
ICT for the practice of the Amoeba Management System
Information systems that can manage and obtain information from on the ground in a timely manner are essential to the efficient implementation of the Amoeba Management System. KCCS provides a range of information systems to facilitate this.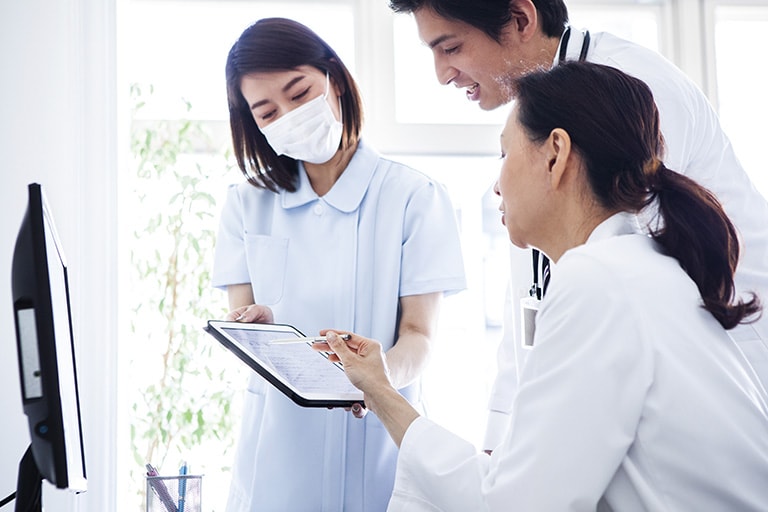 Personnel Education
Supporting personnel development for the practice of the Amoeba Management System
At Kyocera, we believe that combining the vectors of each individual is the path to the growth and development of the company. Since the company's foundation, we have endeavored to create workplaces in which each and every employee can display his or her abilities. Based on this philosophy, we have developed a range of education and training programs, tailored to each HR (Human Resources) layer, from entry-level employees to executives and officers. These programs are designed to enable participants to exert their individual strengths.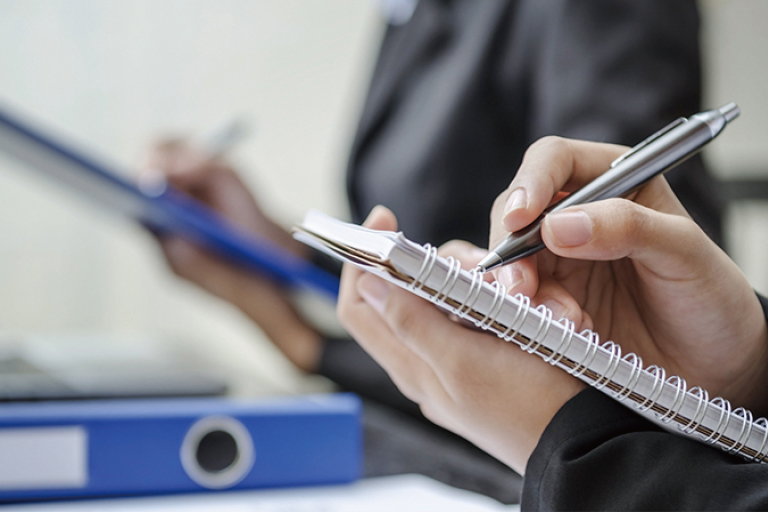 Publications
We publish a range of teaching materials for learning about the Amoeba Management System. These include CDs and visual training aids, including "the Kazuo Inamori Management Lecture Series," which conveys the Kyocera founder's management philosophy, and a business datebook containing Kazuo Inamori's quotes on his management philosophy.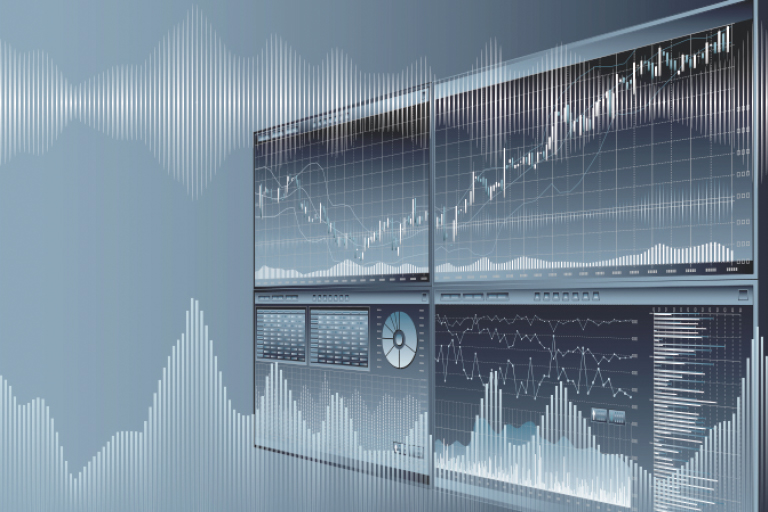 Related Information