Telecommunications Engineering
Communication is the starting point of the Kyocera Communication Systems Group. Our Telecommunications Engineering business is involved in creating social communication infrastructure. Kyocera Communication Systems uses value-added services resulting from our design, construction, and maintenance systems that cover all of Japan, and the synergy created between our Telecommunications Engineering and ICT business domains. This allows us to create and operate in a diversified social communication infrastructure.
Construction of Wireless Infrastructure for Telecommunications Carriers
Kyocera Communication Systems provides a one-stop solution covering everything from radio zone design, based on mobile base station area simulation and optimization, negotiations and construction through to radio tuning and post-commissioning operation and maintenance.
We also support telecommunications carriers setting up their networks. These are becoming more sophisticated as they respond to the increase in traffic due to the spread of smartphones and the shift to the 5th-generation mobile communication system (5G).
Furthermore, we have expanded our services to include logistics designed for batch procurement of parts and base station setup. This allows us to accurately respond to the needs of telecommunications carriers and provide a full turnkey engineering service.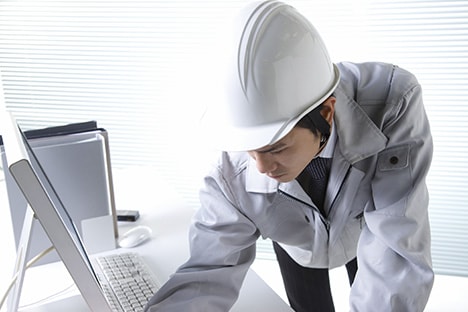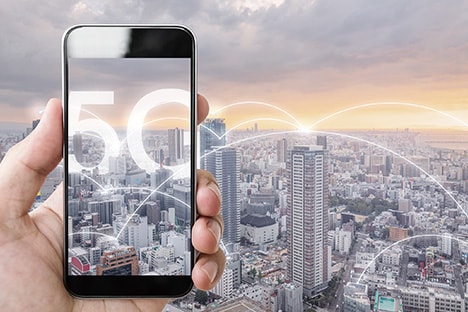 Disaster Responses / Event Support
We send the mobile base stations to base station sites to respond to natural disasters such as typhoons and earthquakes, and to support social events such as fireworks festivals and music concerts. We support a stable communication environment.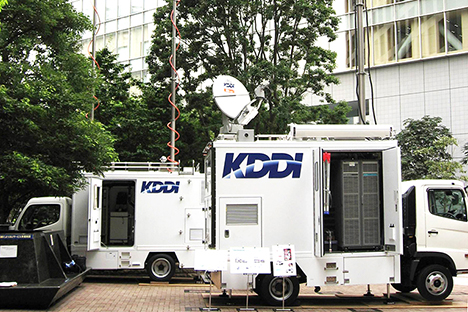 Safety and Quality Control - Building Customer Trust -
In order to ensure safety and quality control, two elements that serve as the core of our Telecommunications Engineering business, Kyocera Communication Systems has established a Safety and Quality Control Center that is active 24 hours a day, 365 days a year. It provides thorough safety control by communicating with staff at construction locations and providing alerts.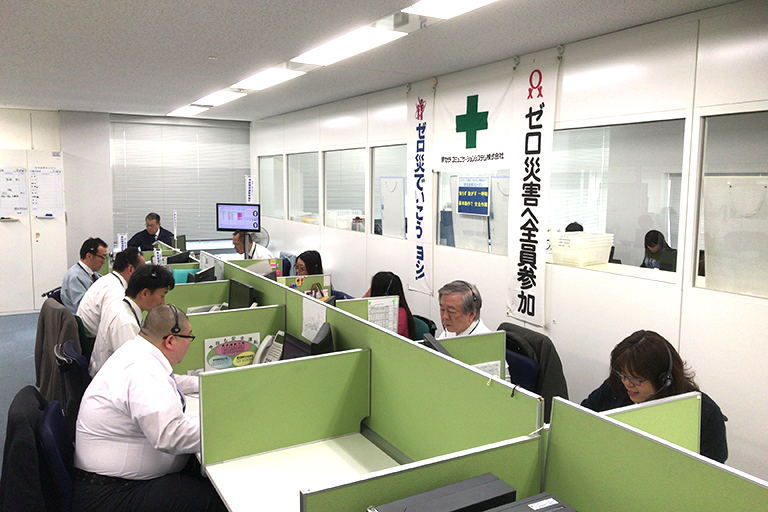 Partnerships - An Engineering Group Contributing to Society -
The Kyocera Communication Systems Group has created and manages the partnerships association, the aims of which are to achieve mutual business development with construction companies and members throughout Japan and to ensure construction safety. Close cooperation among members is emphasized, in areas such as continuous skill improvement of engineers. (303 companies covering all of Japan. *As of May 2022)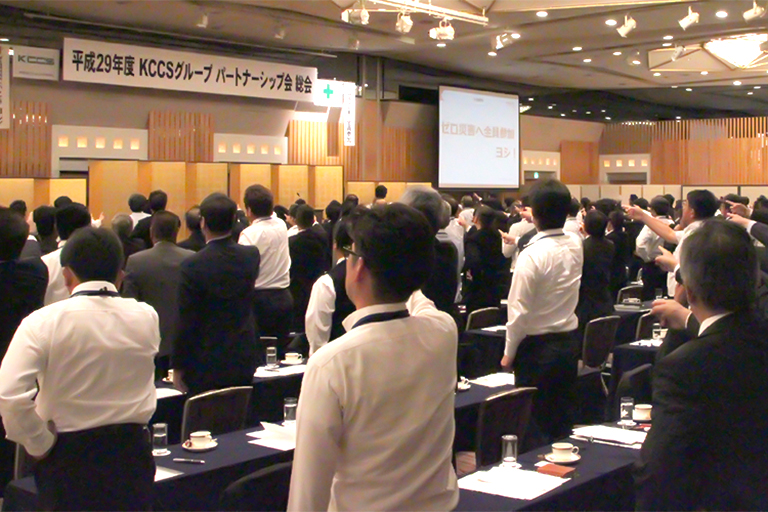 Building Telecommunications Infrastructure
We are engaged in integration, which includes the creation and utilization of community networks, specifically network design, construction, operation, and maintenance, and the provision of services for local residents through the synergy with our ICT business domain.
Local 5G
We provide one-stop support for the integration of Local 5G, ranging from communication engineering such as license applications for wireless base stations, area design (radio wave measurements), base station installation, etc., to the design, construction and operation of network devices and applications.